Working Principle of Carburetor of Mower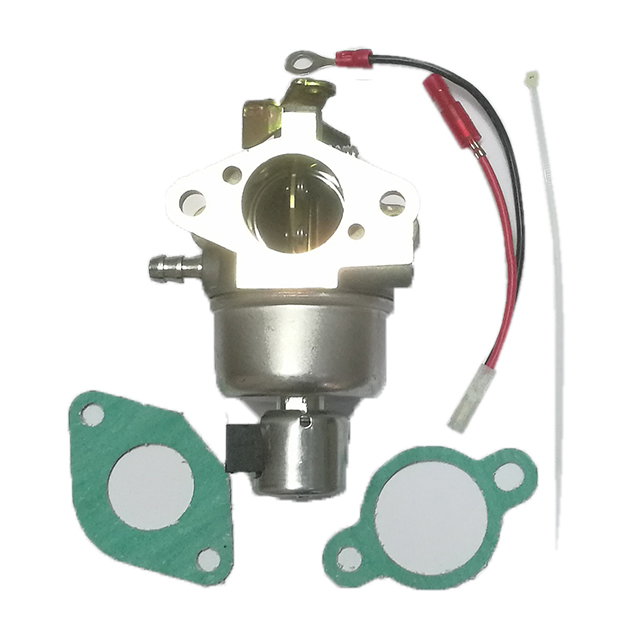 The so-called carburetor model is actually interpreted in terms of the type of EFI vehicle. In the process of vehicle engine running, it is necessary to make the car work continuously. It must supply oil and gas to the engine uninterruptedly, not only supply, but also make them mix properly.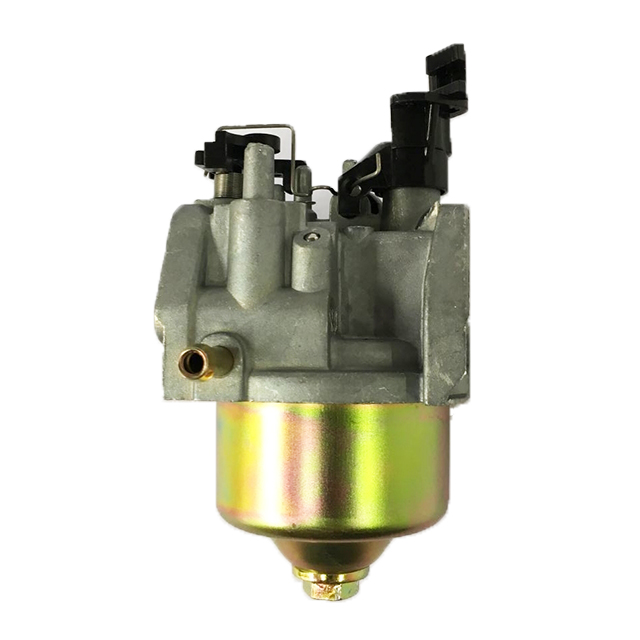 After burning, the exhaust gas can be discharged smoothly. In order to prevent fuel from being polluted, filters are needed. The outside air contains dust, and the air fed into the engine needs to be filtered by an air filter.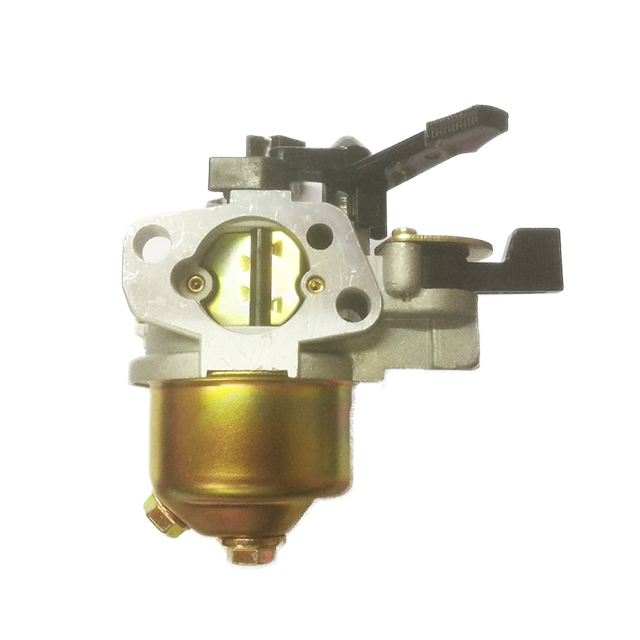 How clean air and fuel are prepared on demand requires an indispensable part, that is, carburetor. The carburetor type is a mechanical system in the engine of automobile and locomotive.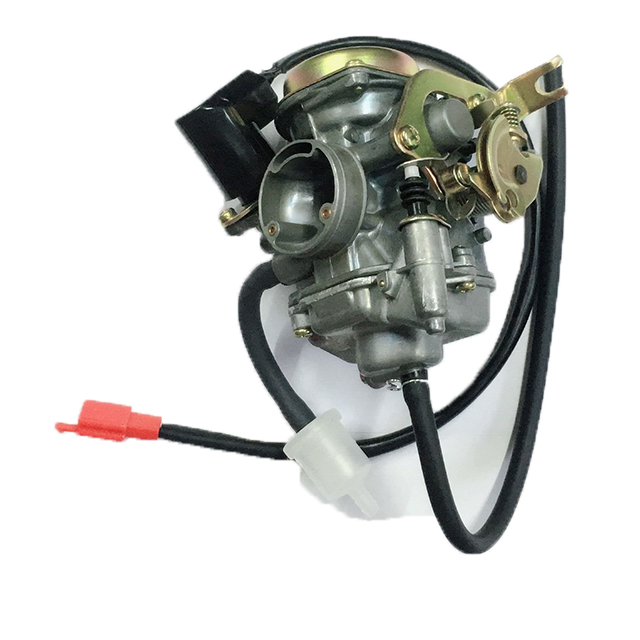 Its function is to use narrow throat to accelerate the air intake by engine and produce Venturi effect to suck out, atomize and mix the fuel in the fine tube with air. The carburetor of automobile usually includes fuel chamber, blockade, idle orifice, main orifice, air throttle and accelerating pump. Points. The electronic control device is used to replace the traditional mechanical system (such as carburetor) to control the fuel supply process of the engine.