Definition of Chainsaw Carburetor-Gasoline Engine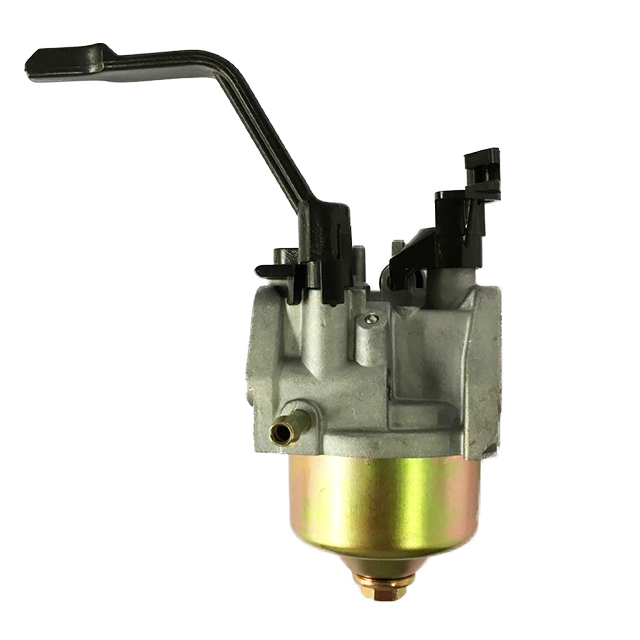 Gasoline engine is an internal combustion engine fueled by gasoline, which is a spark ignition engine. Since 1876, the single cylinder and four-stroke gas engine with compression process was successfully built, the internal combustion engine has developed rapidly. However, gas transportation is inconvenient, so people study and use the volatile light components in oil.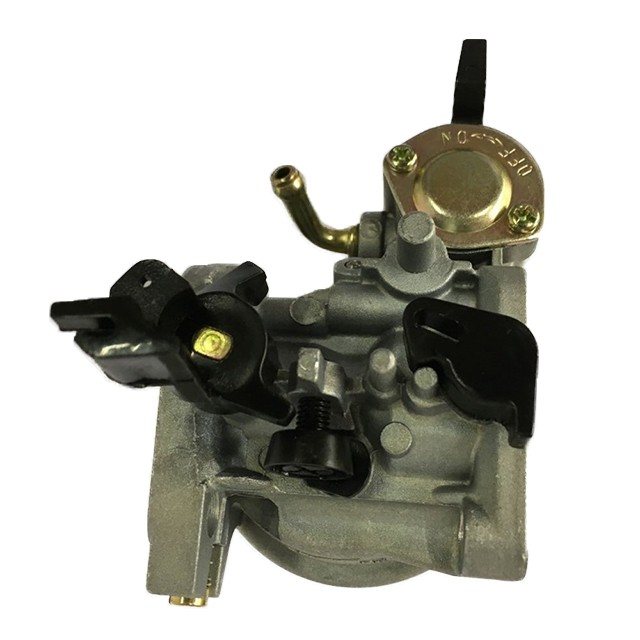 In 1883, German G. Daimler made a successful gasoline engine, which was easy to transport and carry gasoline as fuel. The emergence of gasoline engines has promoted the development of transportation (automobiles, airplanes, etc.) and, in turn, the development of the petroleum industry. Before World War II, gasoline engines had been used as power for agricultural and horticultural machines as small as 1 kilowatt and as large as thousands of kilowatt aeroengines. After World War II, the use of gasoline engines has been reduced due to the development of diesel engines and gas turbines, but they are still the main engines of low-power internal combustion engines, motorcycles, cars, small aircraft and light trucks.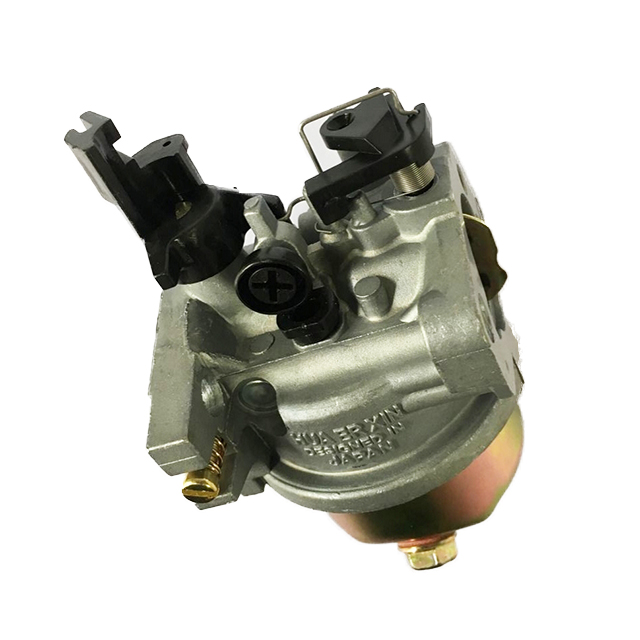 The gasoline engine is lighter than the diesel engine, has lower manufacturing cost, less noise and better low temperature starting performance, but has lower thermal efficiency and higher fuel consumption.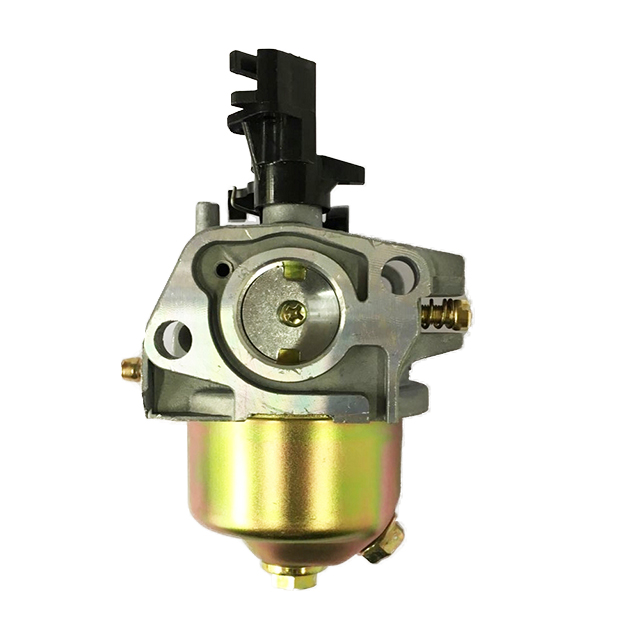 Motorcycles, chainsaws and other low-power power power machinery commonly use two-stroke air-cooled gasoline engines in order to be portable and inexpensive; Fixed low-power gasoline engines mostly use four-stroke water-cooled gasoline engines for simple structure and reliable operation; cars and light trucks mostly use overhead valve water-cooled gasoline engines, but with the increasing attention to fuel consumption, diesel engines in this type of steam. The engines used in small aircraft are mostly air-cooled gasoline engines with hemispherical combustors for the sake of lightness and high lift power.