Carburetor of gasoline engine meets the needs of gasoline engine under various working conditions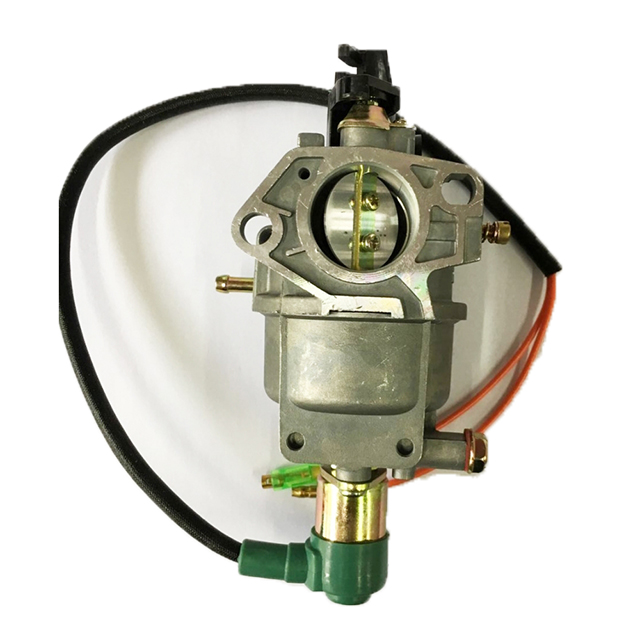 Gasoline engines work by converting high temperature and high pressure from gasoline combustion into mechanical energy. Full combustion of gasoline depends on good mixing of air and gasoline particles. Only then can the ideal thermal efficiency be obtained. The function of carburetor is to make gasoline particles mix well with air, and make gasoline particles vaporize completely in the mixing process, so as to meet the needs of gasoline engine under any change of speed and load.
Under various operating conditions of gasoline engines, carburetors must ensure that the latest appropriate mixture concentration is provided to achieve easy start, maximum power and optimal economy. The specific requirements of the on-line personnel of auto parts are as follows:
(1) Provide uniform combustible mixture;
(2) Provide different concentrations of combustible mixture suitable for gasoline engine under different working conditions. The concentration of combustible mixture is usually expressed by excess air coefficient.
(3) Good starting and warming performance.
(4) Good control: With the change of engine working conditions, the carburetor reacts quickly and the working conditions are stable and lubricated.
In order to meet the above requirements, the structure and composition of carburetor is very complex. Generally, it consists of main supply system, idling device, thickening device, accelerating device and auxiliary device.